As China changes at an unprecedented speed, you can trust a global partner that has had an uninterrupted local presence since 1860. BNP Paribas in China provides integrated services composing flow banking, financing, hedging and advisory services via its Corporate & Institutional Banking and International Financial Services. Today, with nearly 500 staff based in China, we serve Chinese and multinational corporations and financial institutions through our branches in Beijing, Shanghai, Tianjin and Guangzhou.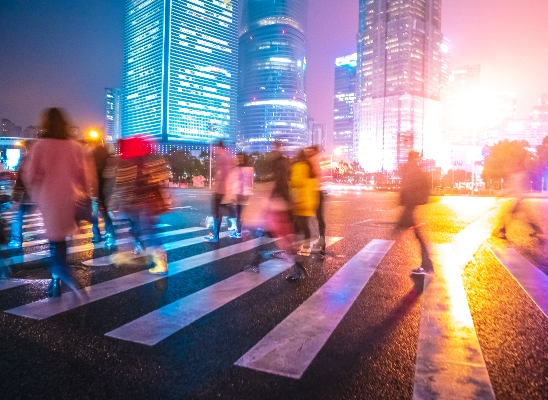 Throughout every different stage of Chinese market development, BNP Paribas has proactively acquired different business licenses, developed RMB solutions to support RMB internationalization and engaged in newly-launched initiatives (incl. Sustainability) to best serve client needs across their investment, financing, hedging, asset management and custodian services.
With our extensive global network, strong local expertise and solid RMB business platform, BNP Paribas is well-positioned to accompany our Chinese and multinational clients' development both in China and outside of China. Having embraced China's changes on behalf of our clients, we are proactively acquiring new licenses, engaged in the process of RMB internationalization and persistently innovating new RMB and sustainability solutions to help clients manage their risks, support the transition to carbon-neutral and increase their returns in a dramatically evolving environment.