BNP Paribas has a long history of serving China Mainland clients, both from our on-the-ground presence and also from our base in Hong Kong – the crossroads for Asian trade flows. Hong Kong provides a portal to connect overseas capital with opportunities in China and to facilitate China investment in global markets.
As China changes at an unprecedented pace, you can trust a global partner that has had an uninterrupted local presence since 1860. Today, with nearly 500 staff based in China and branches in Beijing, Shanghai, Tianjin and Guangzhou, BNP Paribas serves Chinese and multinational corporations and financial institutions with a range of integrated services through our Corporate & Institutional Banking and International Financial Services divisions.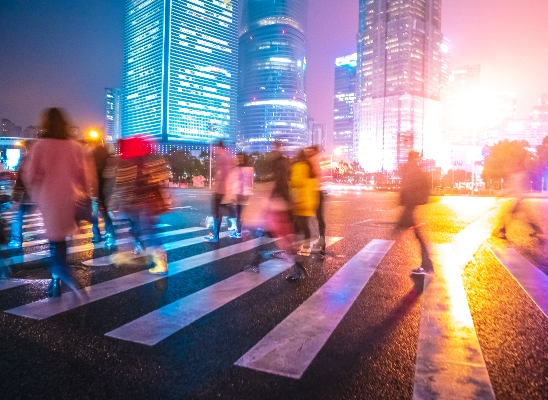 Throughout this long history, we have kept pace with the rapid development of the China market, proactively acquiring the appropriate licences and designing innovative products to help our onshore and offshore clients capture new opportunities as they arise.
BNP Paribas in China provides investment, financing, hedging, asset management and custodian services. These include a suite of RMB solutions to support the internationalisation of the Chinese currency and sustainability initiatives to support China's transition to carbon neutrality.
With our extensive global network and long local experience, BNP Paribas is well-positioned to help clients manage their risks and support their transition to a low-carbon future.