BNP Paribas' Global Markets offers consistent client service and innovative solutions for investment, hedging and financing opportunities across asset classes and geographies, and research and market intelligence to help our clients make strategic decisions.
Global Markets Product Lines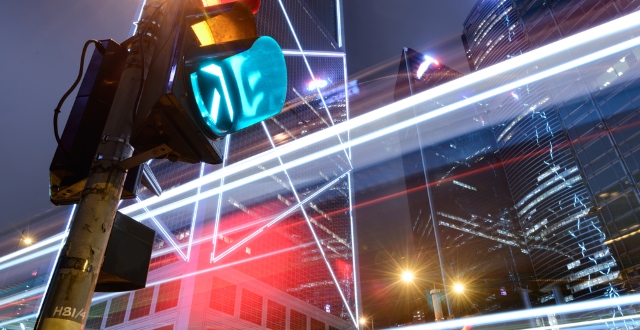 Rates
Offers a comprehensive suite of interest rate products to address the full spectrum of requirements from financing and market access to yield enhancement and hedging.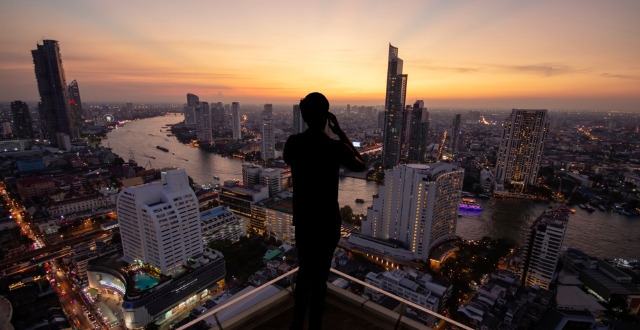 Prime Solutions & Financing
A leading multi-asset execution, clearing, and financing powerhouse with global reach and local expertise.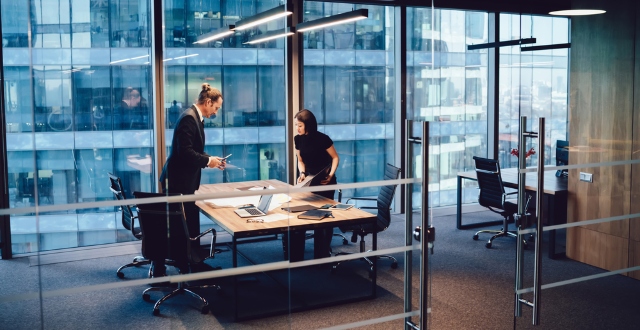 Equity Derivatives
Offers product innovations through flow products and bespoke structured solutions.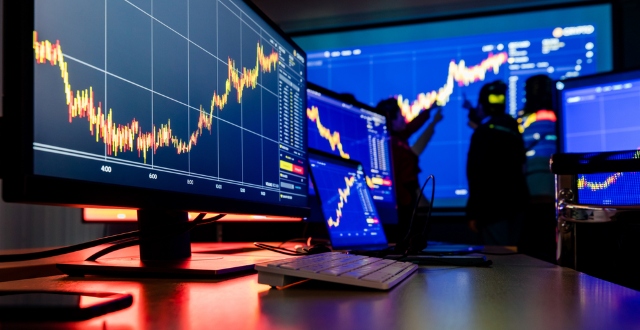 Forex & Local Markets (FXLM) & Commodity Derivatives
FXLM offers a complete suite of products and services to address investing and hedging needs. Offering sales, trading, research and strategy, local markets coverage, and electronic trading capabilities.
Commodity Derivatives delivers financing, risk management, and investment solutions to corporates and financial institutions whose businesses are highly correlated to commodity prices.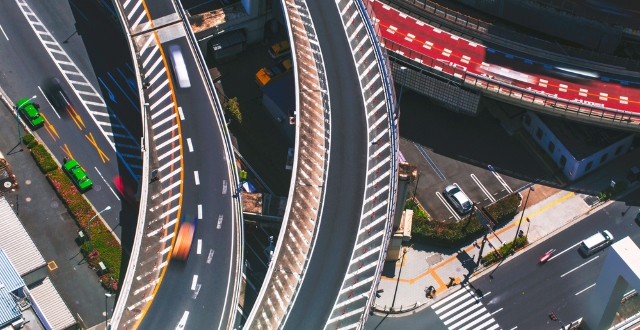 Primary & Credit Market
Primary Markets provides funding and capital solutions to corporates, Sovereigns, Supranationals and Agencies (SSAs), and financial institutions via the global bond markets.
Our Credit business provides an added value service on credit markets. Our global offer includes vanilla flow products, and complex derivatives solutions.
Global Markets Sustainable Offering
We aim to facilitate the emergence of a carbon-neutral economy and socially responsible world, incorporating new ways to help our clients integrate ESG into all their activities.
Financing: Use-of-proceeds instruments and ESG performance-linked instruments
Hedging: Sustainable underlying hedge, Carbon offsetting and equity overlays to hedge climate risk, and impact hedges
Investment / Impact: Responsible indices, sustainable funds, and ESG-linked notes
Servicing: ESG advisory and dedicating ESG Research team
Markets 360
A radical new approach to strategy and economics providing top quality views, focusing on evidence-based research and thought leadership. We bring economics and strategy together in thematic notes across asset classes, delivering timely information and insight when it is most needed.
Gain unparalleled access to in-depth analysis and thought-leading strategy and economics. Our on-the-ground teams across Asia-Pacific, Europe and the Americas deliver the latest, most definitive insights to enable informed decision-making as markets move.
Awards & Accolades